Faith Lutheran Church Miltona
Christmas Eve Service at 5pm
December 24th
Communion Service, All God's Children are Welcome!
ALL ARE WELCOME!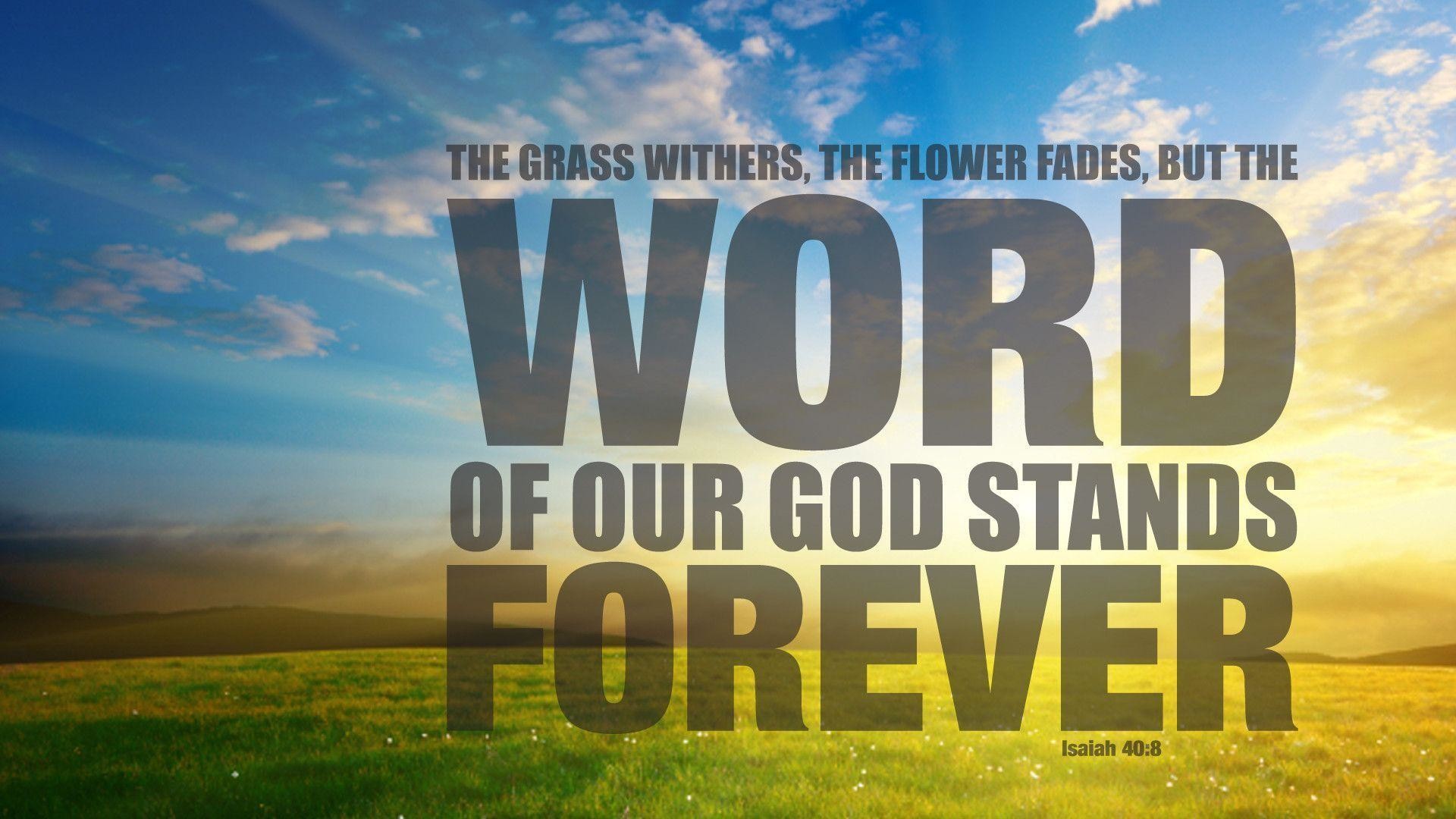 Take A Look @ What's New ... See "Upcoming Events" Above
Check out the updated Bible Study tab,
The weekly Bible Study will be posted for you each week!
I have come that you may have life and have it abundantly!  John 10:10
Our mission is to worship God by loving and serving our neighbors and making disciples of Jesus Christ.
Come....find refreshment in God!
Faith Lutheran Church Miltona
5500 County Road 14 NE
PO Box 123
Miltona, MN 56354
218-943-2891